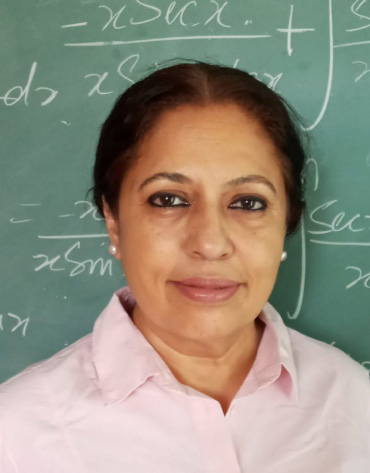 Jaskiran M.
Physics & Mathematics teacher with 25+ years of experience
Teaches

Physics & Mathematics

Speaks

English, Hindi, Punjabi

1000+

lessons

, 5000+

problems solved on Buzztutor
Preferred level of students
Intermediate
Upper Intermediate
Advanced
About the tutor
Join our online Physics and Mathematics classes conducted by Jaskiran who has answered most questions on this website. Contact Us for a FREE trial class.
Having taught for more than 25 years and having solved thousands of mathematics and physics problems Jaskiran is your perfect online tutor. She did her masters in Physics from Indian Institute of Technology, Delhi and has taught in a premier school in India and also a university abroad. She is available for live online teaching and doubt clearing sessions. She gives tuitions to students for IB and IGCSE programs. She speaks English fluently and is able to use her extensive knowledge to conduct live teaching sessions in an effective and efficient manner. She offers a FREE trial class. She is the owner of her own tuition center Learning Circle, which she has been running successfully for the last 15 years and has taught more than 500 students.
Send us a message to book your FREE trial now!